As coaches and parents of young athletes we believe that every kid is unique and requires trainings adjusted to their physical characteristics.
In our teams we regularly check their progress and personalize their training plan to maximize team performance. We keep them healthy as they grow, they can focus on unleashing their talent while having fun.
Meet the cool people behind this app
Ádám
Fitness coach. Founder.
PhD student in sportification.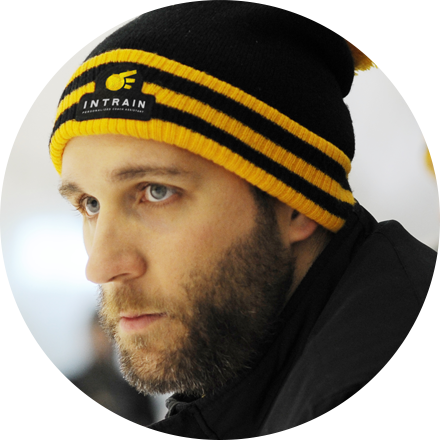 Zsombor
Ice hokey trainer. Founder.
Expert coach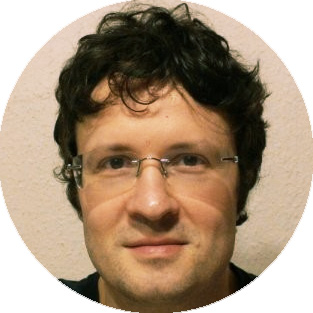 István
Code wizard
He writes code.
A lot.
We mean it!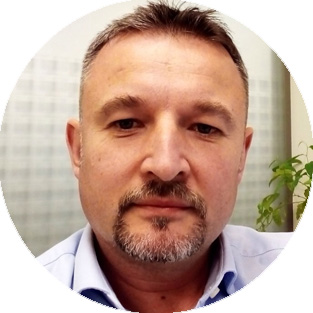 László
Mentor
He knows people and learns something new each and every day.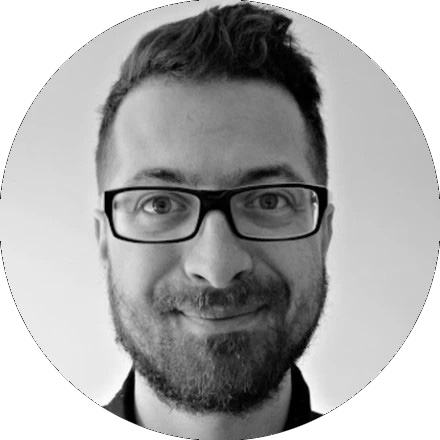 Bálint
UX Design
He elevates user experience with cool functions, interactions and visuals