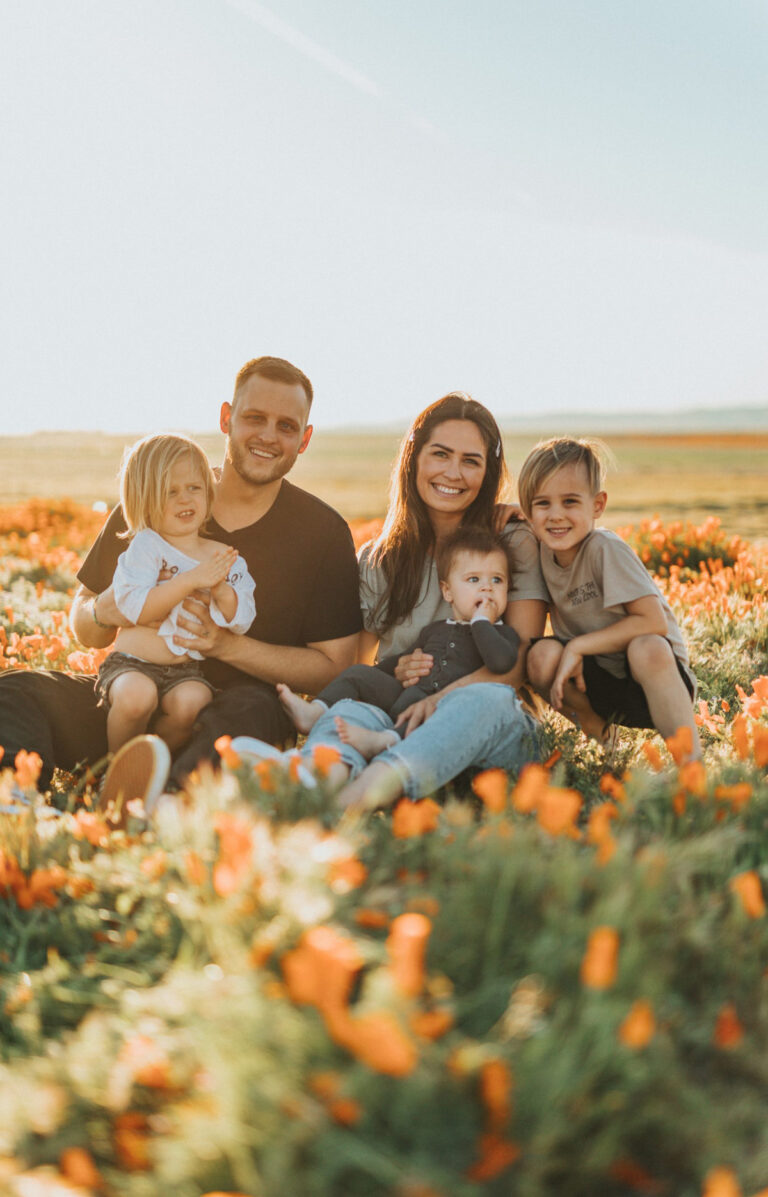 Intrain app is great for parents because it becomes the digital notebook for all sport related matters linked to their kids: event schedules, performance feedbacks, messaging with the coaches, all in one place.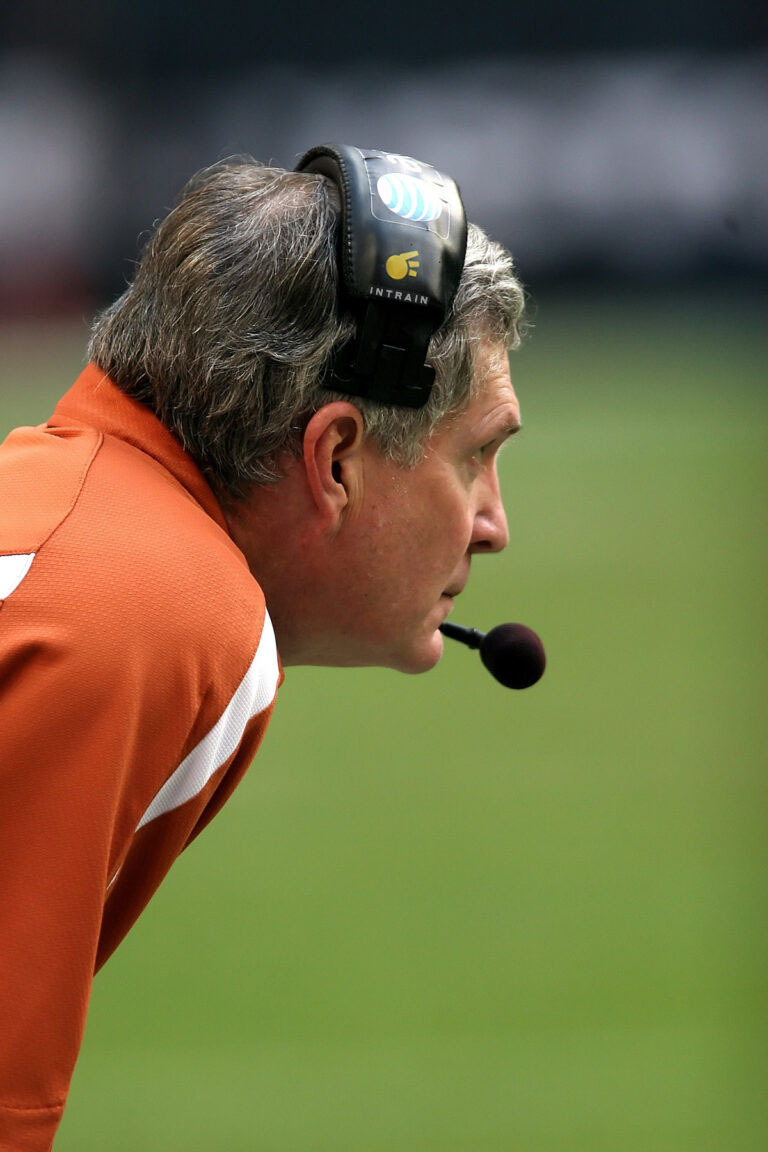 Coaches are great in coaching and that's what they love to do. With Intrain app they can be awesome! While they fully focus on their talented athlets, we do the administration in the background. Imperceptibly.
Intrain is more than a mobile coach assistant app. Our solution serves seamlessly the needs for these 3 different groups.
Parents interact with coaches and have close insights on their kids sportlife, coaches organize their daily tasks and evaluate performances. It is literally so simple.
With all the data at their fingertips sport associations can utilize the power of big data.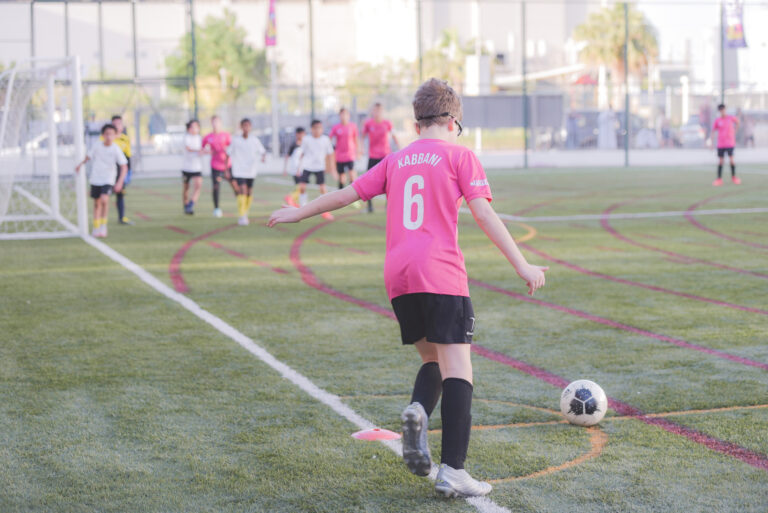 For association administrators everything comes at their fingertips by simply connecting to their Intrain app user coaches: well structured organization map, statistical and historical data, reports, etc.